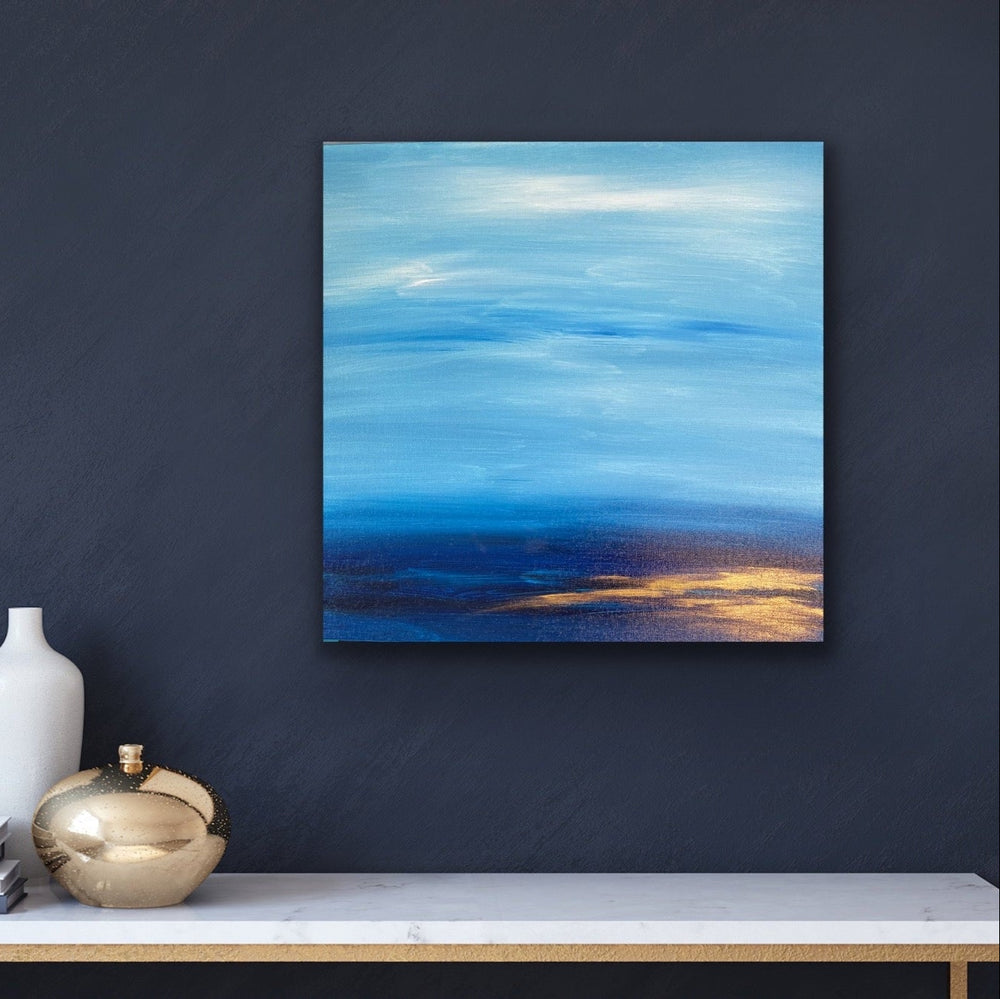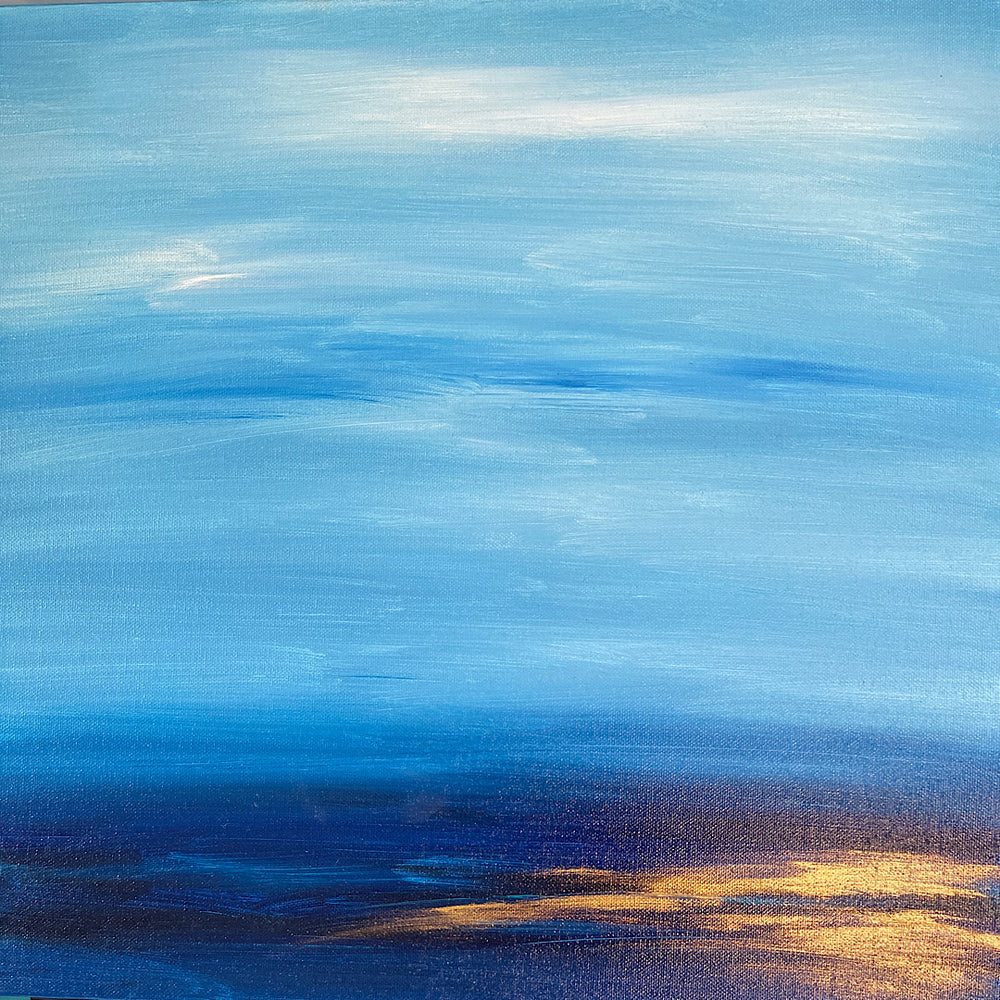 Day Dreamer
Regular price $392 Unit price / per
Original Painting on Canvas by Zahrina Robertson
Inviting, blue skies are highlighted with golden strokes and a dark blue ocean. Every day is a new beginning with Day Dreamer.
Ready To Hang.
18 inches x 18 inches / 46cm x 46cm
"Landscape" series 
Certificate of authenticity sent with all original paintings. 
FREE delivery within Australia when purchased
Every product is unique, just like you. If you're looking for a product that fits the mold of your life, the Day Dreamer is for you.